Ingredients
16 Chicken wings
1 Cup (250ml) Nando's PERi-PERi sauce
4 Granny Smith apples, cut into chunks
4 Oranges, peeled and cut into chunks
2 Tbsp Extra virgin olive oil
1 tsp (10g) Parsley, finely chopped
Cooking Instructions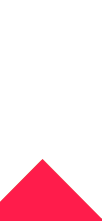 1
Preheat oven to 180°C.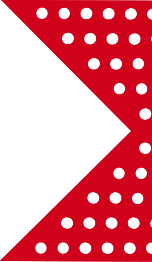 2
Coat the wings with the Nando's PERi-PERi sauce.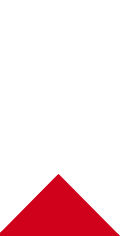 3
Place on a baking tray and pop them into the oven.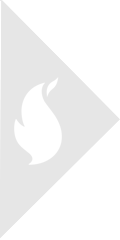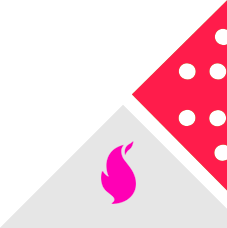 4
Remove every 10 minutes to coat with another layer of Nando's PERi-PERi sauce.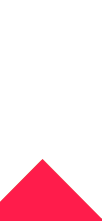 5
After 40 minutes remove, garnish with parsley and serve with the salsa.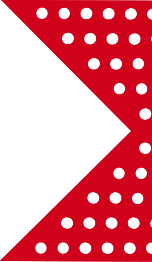 6
To make the salsa, toss the fruit together with the olive oil and parsley.
This recipe uses:
Hot PERi-PERi sauce
Packed with flavour and just the right amount of heat, Hot PERi-PERi's the perfect way to turn a meal into a tasty and fiery treat!
Find out more