Ingredients
1.5kg Chicken, whole
1 Cup (250ml) Nando's PERi-PERi sauce
1 Lime, halved
Salt to taste
200g Baby spinach
100g Feta, roughly sliced
50g Micro herbs, to garnish
Flatbread
360g Cake flour
1X10g Sachet of instant yeast
2 Tbsp Sugar
1 tsp Salt
1½ Cups (375ml) warm water
3 Tbsp Extra olive oil
Hummus
400g Chickpeas, drained
3 Tbsp Extra virgin olive oil
1 Lemon
Salt to taste
Cooking Instructions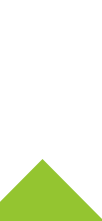 1
Preheat oven to 180°C.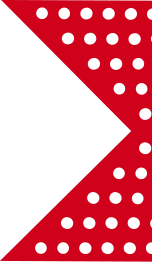 2
Make the flatbread by mixing together the flour, instant yeast, sugar and salt.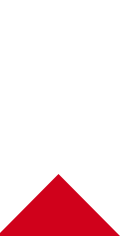 3
Add the water and knead for 10 minutes to form soft dough. If the dough is too dry add more water, if too wet add more flour.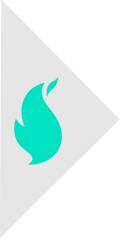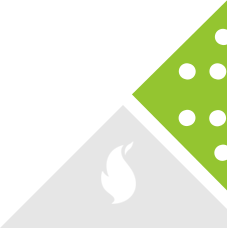 4
Place the dough in an oiled bowl, cover with plastic wrap and leave to prove (rise) for 1 hour.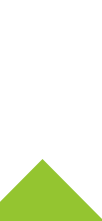 5
Once proven, knock out the air and roll into a rough rectangular shape. Place on a floured baking tray, bake for 20 minutes, then remove and brush with olive oil.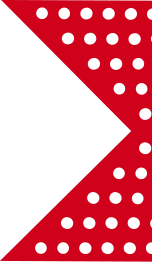 6
Coat the chicken with the Nando's PERi-PERi sauce. Roast at 180°C (in a pre-heated oven) for 2 hours or until cooked and tender.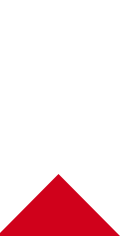 7
For the hummus, blend the drained chickpeas and extra virgin olive oil. Squeeze in the juice of one lemon and season with salt to taste.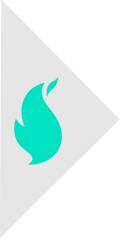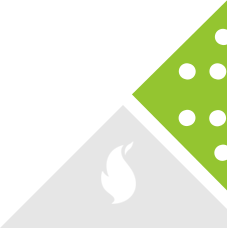 8
Blanch the spinach in boiling water for 5 seconds, refresh in a bowl of ice water, then remove and squeeze out the excess water.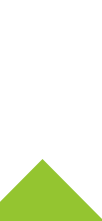 9
Spread a thin layer of hummus onto the flatbread and arrange the spinach and the feta on top. Tear pieces of chicken off the roast and place on top.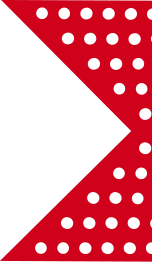 10
Garnish with the micro herbs and an extra drizzle of olive oil before serving.
This recipe uses:
Garlic PERi-PERi sauce
If you love having garlic for company, Garlic PERi-PERi, with loads of tang and a bit of a bite, is the one for you!