Ingredients
6 Tbsp Olive oil
2 Tbsp Butter
500g Chicken livers
1 Cup (250ml) Nando's PERi-PERi sauce
8 Baby zucchini, sliced into ½ cm thick strips
500g Cooked Tagliatelle pasta
3 tsp Roughly chopped parsley
50g Parmesan
Cooking Instructions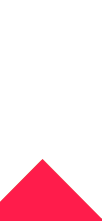 1
Heat 5 Tbsp olive oil or butter over a medium heat. Add the chicken livers and sauté for 4 minutes.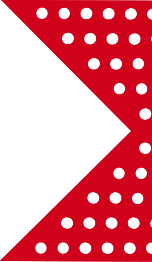 2
Add the Nando's PERi-PERi sauce to the chicken livers and allow to cook for another 2 minutes then remove from the heat.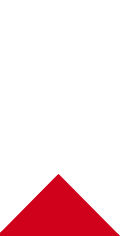 3
Coat the baby marrow strips in 1 Tbsp olive oil and cook on a hot griddle pan until charred lines have formed on the strips.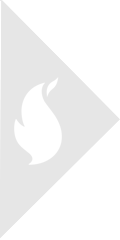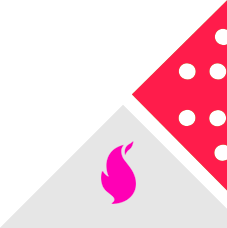 4
Toss the chicken livers and baby zucchini through the cooked pasta, garnish with chopped parsley and freshly grated Parmesan and enjoy.
This recipe uses:
Hot PERi-PERi sauce
Packed with flavour and just the right amount of heat, Hot PERi-PERi's the perfect way to turn a meal into a tasty and fiery treat!
Find out more