Ingredients
2 Tbsp Tomato paste
1 Cup (250ml) Nando's PERi-PERi sauce
400g Cannellini beans, drained
8 Chicken legs
250g Butternut pumpkin, skinned and cubed
200g Cherry tomatoes
Cooking Instructions


1
Preheat oven to 180°C. Mix together the tomato paste and Nando's PERi-PERi sauce.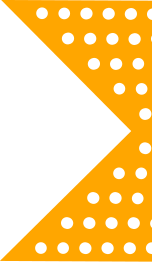 2
Place the drained beans, chicken legs and butternut to a large oven dish and pour over the sauce.


3
Roast for 1 hour, then add the tomatoes to the dish and return to the oven.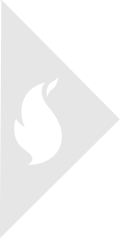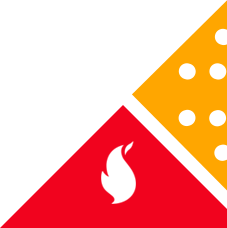 4
Once the chicken and butternut are cooked and the tomatoes have blistered remove from the oven and serve.
This recipe uses:
Mild PERi-PERi Sauce
Full of flavour with a tasty hint of heat, Mild PERi-PERi is perfect for families and those who want all the flavour without the burn.