Ingredients
3 Tbsp Sunflower oil
4 Chicken breasts, sliced into strips
½ Cup (125ml) Nando's PERi-PERi sauce
4 Garlic cloves, peeled and thinly sliced
½ Red onion, sliced
2 Stalks celery, one shaved into ribbons and one sliced
150g Radishes, thinly sliced
120g Spring onions, sliced
2 Tbsp Sesame seeds, toasted
Cooking Instructions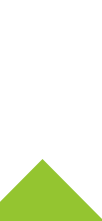 1
Place the celery, radishes and spring onions into a mixing bowl.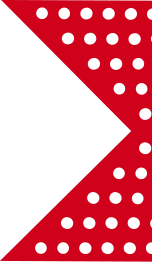 2
Heat 2 Tbsp sunflower and when hot, add the chicken.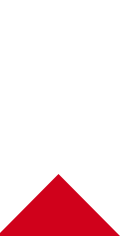 3
Once browned, add the Nando's PERi-PERi sauce and allow to reduce slightly.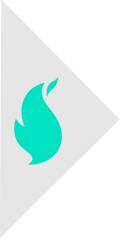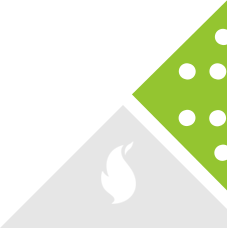 4
In a separate pan, heat 1 Tbsp sunflower oil, gently brown the garlic and drain on kitchen towel.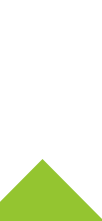 5
Sauté the red onion in the same pan.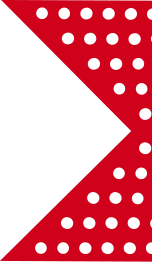 6
Add the celery, radishes and stir-fry till cooked but still crisp.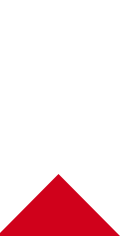 7
Add the remaining ingredients and serve immediately, sprinkled with the sesame seeds.
This recipe uses:
Garlic PERi-PERi sauce
If you love having garlic for company, Garlic PERi-PERi, with loads of tang and a bit of a bite, is the one for you!