Ingredients
4 Chicken fillets
½ Cup (125ml) Nando's PERi-PERi sauce
2 Tbsp Canola oil
1 Cos lettuce head
4 Nectarines, stoned cut into quarters
2 Limes, juiced
1 Pomegranate, seeded
30g micro leaves
1 Cup (250ml) Nando's PERinaise
Cooking Instructions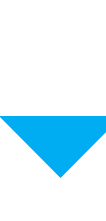 1
Preheat oven to 180°C. Marinate the chicken fillets in the Nando's PERi-PERi for 15 minutes.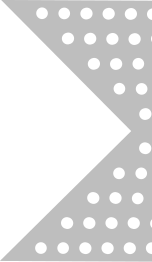 2
Heat the oil over high heat and brown the chicken before placing in the oven to cook for a further 5 minutes until cooked through.


3
Cut the lettuce into quarters and arrange it on a plate together with the nectarines and a squeeze of lime.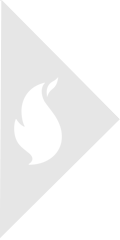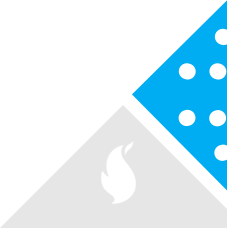 4
Once the chicken is cooked, allow it to cool, then tear it apart and add to the salad.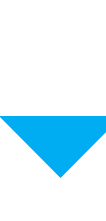 5
Splash and dash some Nando's PERinaise over the salad.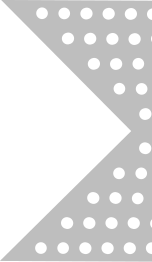 6
Garnish with pomegranate seeds and micro greens.
This recipe uses:
Mild PERi-PERi Sauce
Full of flavour with a tasty hint of heat, Mild PERi-PERi is perfect for families and those who want all the flavour without the burn.