Ingredients
PERi-PERi roast chicken
1/3 Cup (80ml) Nando's PERi-PERi Sauce
1 tsp Fresh ginger, finely grated
1 Garlic clove, finely grated
1 Lime, juiced
1 tsp Dried chilli flakes
Salt and freshly ground black pepper
1 whole chicken
Coconut and lime rice
400g Coconut cream
1 1/2 Cups (375ml) Water
1 tsp Salt
1 tsp Sugar
300g Jasmine rice
1 Lime, finely grated zest and juice
10ml Thai fish sauce (or additional salt)
30ml Coconut shavings, toasted
Cooking Instructions


1
For the roast chicken, combine all of the ingredients together, rub over the chicken, cover and chill for at least 3 hours or overnight.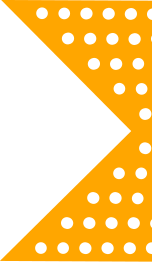 2
Preheat the oven to 180˚C.


3
Place the chicken into a roasting tray and pour the marinade over the chicken. Bake for 80 – 90 minutes, basting frequently.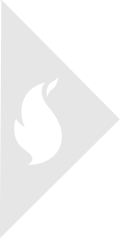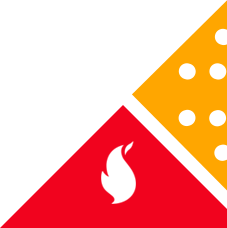 4
For the coconut and lime rice, place the coconut cream, water, salt, sugar and rice into a pan and bring to the boil.


5
Cover and simmer, over a low heat for 20 – 25 minutes, or until the rice is tender.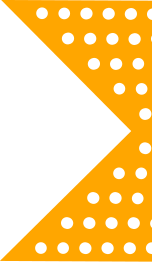 6
Remove from the heat and stir in the lime zest and Thai fish sauce or salt.


7
Serve garnished with the lime zest and toasted coconut shavings, the chargrilled lime wedges and the chicken.
This recipe uses:
Mild PERi-PERi Sauce
Full of flavour with a tasty hint of heat, Mild PERi-PERi is perfect for families and those who want all the flavour without the burn.