Ingredients
400g Chickpeas, drained
3 Tbsp Extra virgin olive oil
1 Lemon
Salt to taste
20ml Nando's PERi-PERi sauce
Cooking Instructions


1
Blend the drained chickpeas and extra virgin olive oil. Squeeze in the juice of one lemon and season to taste with salt.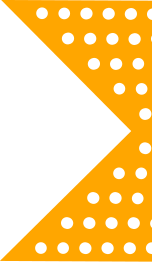 2
Drizzle Nando's PERi-PERi sauce on top and mix slightly


3
Serve with warm pita breads or crunchy fresh veggies.
This recipe uses:
Mild PERi-PERi Sauce
Full of flavour with a tasty hint of heat, Mild PERi-PERi is perfect for families and those who want all the flavour without the burn.