Ingredients
PERi-PERi chicken
500g Chicken breasts
1/4 Cup (60ml) Nando's PERi-PERi sauce
Base
1kg Bread dough*
1 Cup (250ml) Neopolitan tomato sauce
15ml Nando's PERi-PERi sauce
Topping
300g Mozzarella cheese, thinly sliced or grated
1 Red pepper, deseeded and sliced
1 Mango, peeled and cubed
5 Red spring onions, sliced
10g Fresh coriander leaves, torn
Cooking Instructions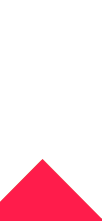 1
Preheat the oven to 200˚C.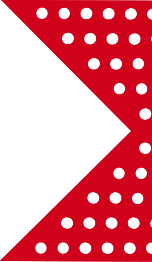 2
For the PERi-PERi chicken, baste the chicken breasts with the 60ml Nando's PERi-PERi sauce and grill or bake until cooked through.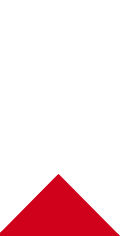 3
Roll out 4 pieces of the pizza dough into irregular oval shapes. Transfer dough onto a lightly dusted baking sheet.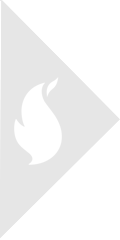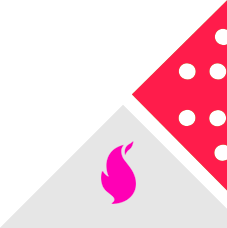 4
Combine the Neopolitan tomato sauce and 15ml Nando's PERi-PERi sauce together in a small bowl. Top the pizzetta's with some of the Neopolitan tomato sauce and mozzarella cheese.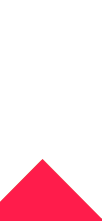 5
Tear the chicken into bite-sized pieces and arrange on the pizzetta's. Add the red pepper and bake for 12-15 minutes, or until cooked.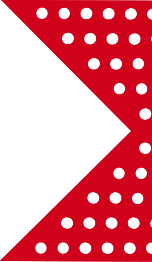 6
Top with the mango, spring onion and coriander leaves, before serving.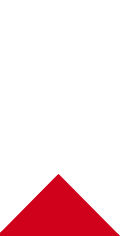 7
*If you're pressed for time, use a readymade pizza base.
This recipe uses:
Hot PERi-PERi sauce
Packed with flavour and just the right amount of heat, Hot PERi-PERi's the perfect way to turn a meal into a tasty and fiery treat!
Find out more