Ingredients
8 chicken thighs, diced
2 onions, finely sliced
4-6 tomatoes, chopped
2 large potatoes, roughly diced
2 cups of frozen peas
2 heaped tablespoons of curry powder (any heat you want)
4 cloves of garlic, crushed
A thumb of ginger, grated
2 bay leaves
2 tablespoons of Nando's Hot PERi-PERi sauce
2 chicken stock cubes
A large handful of coriander, chopped
Vegetable oil
Cornflour and water thickening mix (2 tablespoons of flour, half cup water)
Salt and pepper to taste
Cooking Instructions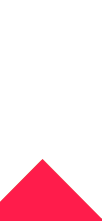 2
Preheat a pan over a medium to high heat using vegetable oil.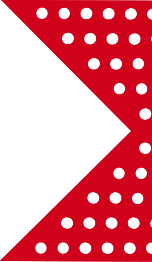 3
Fry onions, garlic and grated ginger until golden brown.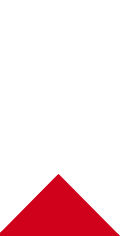 4
Add chicken, cook for a few minutes until white.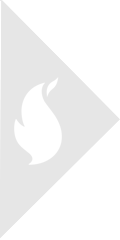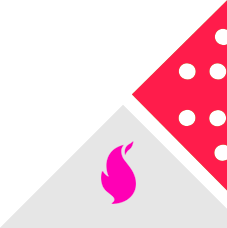 5
Add curry powder, tomatoes, Nando's Hot PERi-PERi Sauce, potatoes, chicken stock cubes and the bay leaves, then pour boiled water in until it's just about covered.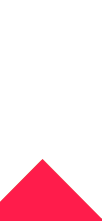 6
Bring to the boil, then turn down and simmer on a low heat covered for an hour.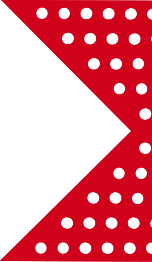 7
Take off the heat and add the flour thickener. Give it a good stir through and put back on the heat for 10 mins.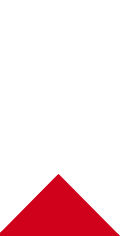 8
Add peas, chopped coriander and salt and pepper to taste.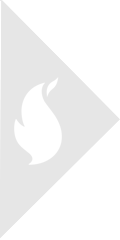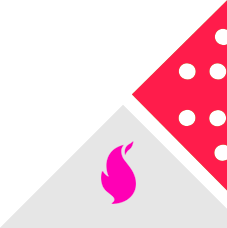 9
Scoop out a bread roll and pour curry in.
This recipe uses:
Hot PERi-PERi sauce
Packed with flavour and just the right amount of heat, Hot PERi-PERi's the perfect way to turn a meal into a tasty and fiery treat!
Find out more