Ingredients
½ Cup (125ml) Nando's Hot PERi-PERi sauce
½ Cup (125ml) Nando's Garlic PERi-PERi sauce
3 Tbsp Honey
1.5kg-2kg Chicken, whole
Beetroot slaw
2 Beetroot
½ Lemon, juiced
3 Roughly chopped mini cucumbers
3 Tbsp Plain yoghurt
Salt to taste
Cooking Instructions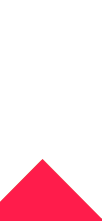 1
Preheat oven to 180°C. Combine PERi-PERi sauces and honey together.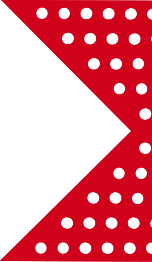 2
Place the chicken on its back. Using a knife, cut between the breastbone to butterfly the chicken.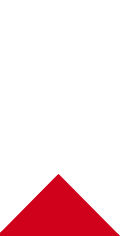 3
Coat the chicken with the sauce and place breast side down on a baking tray to roast in the oven.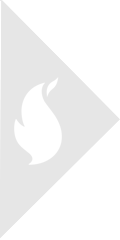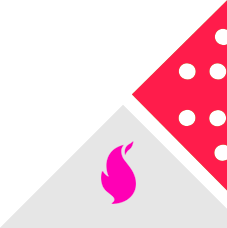 4
Halfway through roasting, turn the chicken over.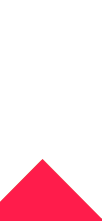 5
For the slaw, grate the beetroot and add it to the lemon juice, cucumber, yoghurt and salt.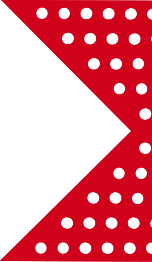 6
Serve the slaw with the spachcock chicken torn into quarters.
This recipe uses:
Hot PERi-PERi sauce
Packed with flavour and just the right amount of heat, Hot PERi-PERi's the perfect way to turn a meal into a tasty and fiery treat!
Find out more