Ingredients
4 Chicken fillets, each cut into 3
½ Cup (125ml) Nando's PERi-PERi sauce
2 tsp Ground turmeric
2 Tbsp Canola oil
1 Cup (250ml) Plain yoghurt
2 Tbsp Cumin seeds, lightly toasted
4 Tortillas
15g micro herbs
Watermelon and tomato salad
½ Watermelon, cut into chunks
200g Ripe tomatoes, quartered
15g Fresh mint
1 Lemon, squeezed
2 Tbsp Extra virgin olive oil
Cooking Instructions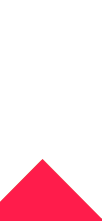 1
Mix together the ground turmeric and Nando's PERi-PERi sauce and coat the chicken fillets in the mixture.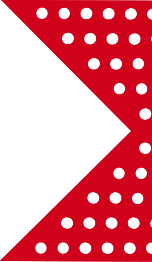 2
Heat oil over a medium heat and brown the chicken until cooked.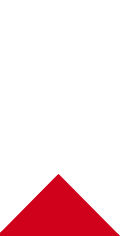 3
To make the salad, mix the watermelon, tomato and mint and dress with the freshly squeezed lemon juice and extra virgin olive oil.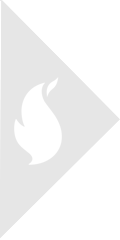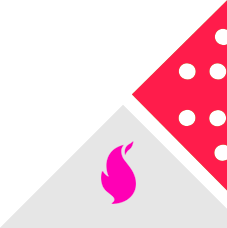 4
Mix together the yogurt and toasted cumin seeds and set aside.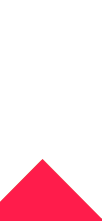 5
Toast the tortillas over a gas flame or in a dry pan over a high heat.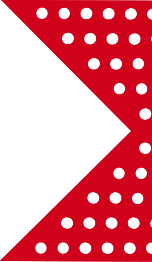 6
To assemble, place the toasted tortillas on a plate and top with the watermelon salad and chicken and spoon over the cumin yogurt. Garnish with micro herbs and serve.
This recipe uses:
Hot PERi-PERi sauce
Packed with flavour and just the right amount of heat, Hot PERi-PERi's the perfect way to turn a meal into a tasty and fiery treat!
Find out more