Ingredients
Oil for shallow frying
6 Chicken fillets
120g Cake flour
1 Cup (250ml) Nando's PERi-PERi sauce
240g Toasted breadcrumbs
Skinny sweet potato fries
2 Large sweet potatoes cut into matchsticks
6 Tbsp corn flour
Oil for deep-frying
Salt to taste
Heat the oil over a medium heat.
Coat the sweet potatoes with corn flour and deep-fry until crispy and cooked.
Drain on paper towel.
Raw cabbage salad
Red cabbage, halved, washed and thinly sliced.
25g Coriander, washed and roughly chopped
1/4 Cup (60ml) Nando's PERi-PERi sauce
Cooking Instructions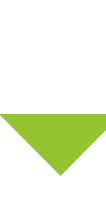 1
Heat oil over a medium heat.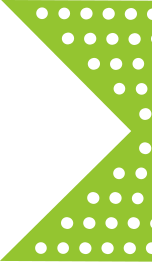 2
Cut the chicken into large strips and coat in the flour.

3
Coat the chicken strips in the Nando's PERi-PERi sauce.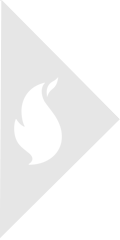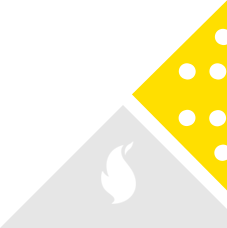 4
Shake off any excess sauce and then roll in breadcrumbs. Place on a tray in the fridge for 10 minutes.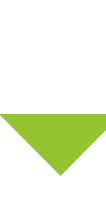 5
Fry the chicken strips in small batches, allowing them to brown on both sides.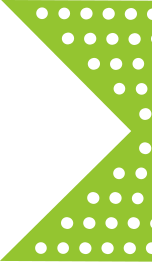 6
Drain on paper town and then serve with the fries and salad, with extra Nando's PERi-PERi and Nando's Garlic sauce on the side.
This recipe uses:
Lemon & Herb PERi-PERi sauce
Filled with the taste of sun-ripened lemons and fresh herbs, Lemon & Herb PERi-PERi is packed with flavour with a dash of heat.