Ingredients
2 Tbsp Sunflower oil
8 Chicken thighs
1/2 Cup (60ml) Nando's PERi-PERi sauce
1 Can (400ml) coconut milk
250g Rice noodles, cooked
4 Mini cucumbers
1 Basil sprig
50g Fresh coconut, shaved
2 Stalks spring onions
Cooking Instructions


1
Heat the oil over a medium heat and brown the chicken thighs.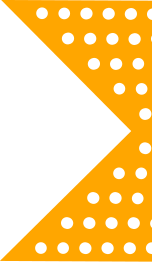 2
Add the Nando's PERi-PERi sauce and coconut milk to the pan.


3
After 10 minutes of reducing, spoon the curry over the cooked rice noodles and top with thinly sliced mini cucumbers, fresh basil, finely shaved coconut and thinly sliced spring onions.
This recipe uses:
Mild PERi-PERi Sauce
Full of flavour with a tasty hint of heat, Mild PERi-PERi is perfect for families and those who want all the flavour without the burn.