Ingredients
4 Chicken fillets, butterflied
1 Cup (250ml) Nando's PERi-PERi sauce
3 Tbsp Canola oil
4 Pita breads
1 Cos lettuce head
2 Avocados, halved and roughly cut
Salt to taste
2 Red chillies, roughly chopped
Spicy tomatoes
3 Tbsp Canola oil
4 Roma tomatoes, halved
Salt to taste
½ Cup (125ml) Nando's PERi-PERi sauce
1 Red onion, thinly sliced
2 limes, juiced
Cooking Instructions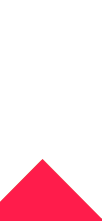 1
Place the chicken in the Nando's PERi-PERi sauce to marinade for 15 minutes. Heat the canola oil in pan over medium heat and cook the chicken until golden and cooked through.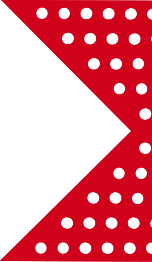 2
To make the spicy tomatoes, heat the oil over a medium heat and place the tomatoes, flesh side down to brown. Coat the tomatoes in the Nando's PERi-PERi sauce and turn them over.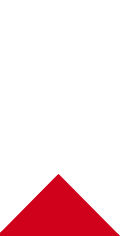 3
Put the tomatoes into an oven proof dish to roast for 10 minutes.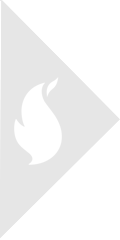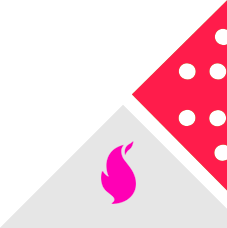 4
Marinate the red onion in the lime juice.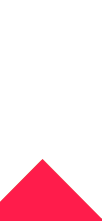 5
Toast the pita breads in a pan over medium heat and then tear in half.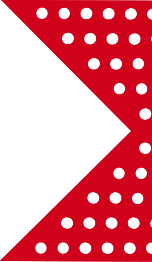 6
To serve, layer the cos lettuce, chicken, red onion and avo on one half of the pita. Season with salt and garnish with roughly chopped red chilli. Serve the spicy tomatoes alongside the pita stacks.
This recipe uses:
Hot PERi-PERi sauce
Packed with flavour and just the right amount of heat, Hot PERi-PERi's the perfect way to turn a meal into a tasty and fiery treat!
Find out more