Ingredients
2 Tbsp Sunflower oil
3 Chicken fillets
3 Chicken thighs, bones removed
1 Red onion, grated
3 Tbsp Roughly chopped parsley
¼ Cup (60ml) Nando's PERi-PERi sauce
100g Toasted breadcrumbs
125g Mozzarella
8 Cocktail buns
Fennel salad
1 Fennel bulb, thinly shaved into ribbons
100g Cherry/Rosa/baby tomatoes, halved
3 Tbsp tomatoes, roughly chopped
3 Granadillas
5 Tbsp Plain yoghurt
Salt to taste
Cooking Instructions


1
Chop the chicken very finely.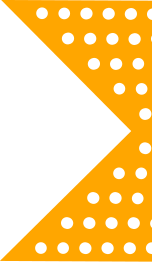 2
Combine the chicken with the grated red onion, parsley, Nando's PERi-PERi sauce and toasted breadcrumbs. Allow the mixture to sit for 30 minutes before rolling into golf ball sizes


3
Heat the oil to a medium heat.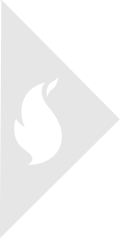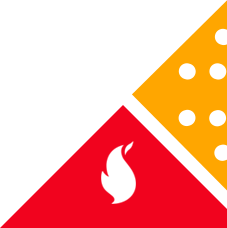 4
Place the balls in the pan, press them down to make a patty shape and cook until browned and cooked through (about 3 minutes a side).


5
To make the fennel salad, toss together the fennel, halve and chopped tomatoes, the granadilla pulp and yoghurt. Season with salt and pepper and toss.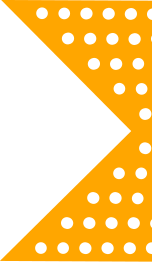 6
Halve the buns and toast lightly before adding the chicken patty topped with torn mozzarella and the tangy fennel salad.
This recipe uses:
Mild PERi-PERi Sauce
Full of flavour with a tasty hint of heat, Mild PERi-PERi is perfect for families and those who want all the flavour without the burn.