Ingredients
4 Chicken breasts with skin on, each cut into 3
1 Pineapple, peeled and cut into chunks
2 Sweet potato, washed and cut into chunks
2 Yellow peppers, quartered
2 Red peppers, quartered
Bay leaves, to garnish
3 Tbsp Olive oil
1 Cup (250ml) Nando's PERi-PERi sauce
½ Cup (125ml) coconut cream
Cooking Instructions


1
Preheat oven to 180°C.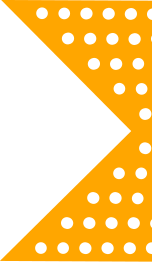 2
Skewer the chicken, pineapple, sweet potato, yellow and red peppers onto a large skewer garnishing each end with a bay leaf.


3
Combine the olive oil, Nando's PERi-PERi sauce and coconut cream in a mixing bowl.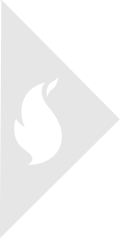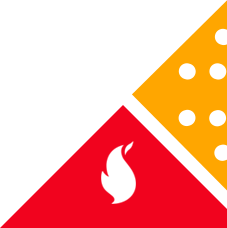 4
Coat the kebabs with the spicy marinade and place in the oven to roast for 45 minutes or until the sweet potato is cooked and golden brown.
This recipe uses:
Mild PERi-PERi Sauce
Full of flavour with a tasty hint of heat, Mild PERi-PERi is perfect for families and those who want all the flavour without the burn.