Ingredients
2 Tbsp Olive oil
2 Onions, roughly chopped
4 Garlic cloves, crushed
3 Tomatoes, roughly chopped
1 tsp Smoked paprika
Pinch of saffron
250g Arborio rice
3 Cups (750ml) Chicken stock
½ Cup (125ml) Nando's PERi-PERi sauce
4 Chicken thighs
2 Tbsp Canola oil
Salt to taste
100g Roasted red peppers
Freshly squeezed lime juice
20g parsley, roughly chopped
Cooking Instructions


1
Heat the olive oil over a medium heat and sauté the onions until golden. Add the garlic and tomatoes and cook for another minute. Add the smoked paprika and saffron and allow to infuse for 5 minutes.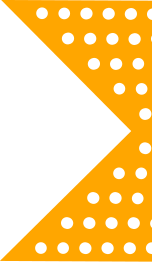 2
Pour the Arborio rice into the pan and toast slightly. Add the chicken stock mixed with the Nando's PERi-PERi sauce and leave to simmer, until most of the liquid has been absorbed, but the rice is not dry. Do not stir the rice, as you want a crusty layer to form on the bottom of the pan.


3
While the paella is cooking, heat the canola oil over a medium heat. Add the chicken to the pan to brown, then remove and cook in the oven for 15 minutes.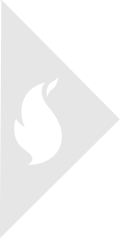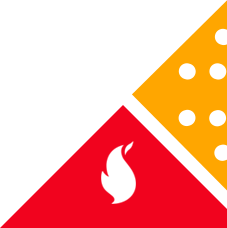 4
To serve, place the chicken thighs and roasted red pepper in paella. Scatter over the parsley and squeeze over lots of fresh lime.
This recipe uses:
Mild PERi-PERi Sauce
Full of flavour with a tasty hint of heat, Mild PERi-PERi is perfect for families and those who want all the flavour without the burn.